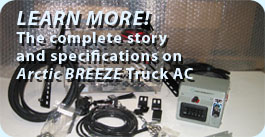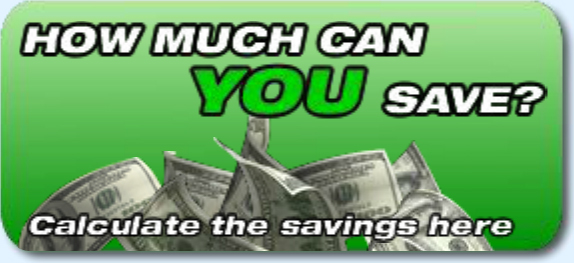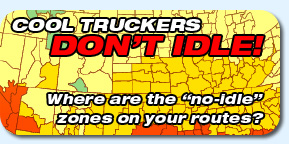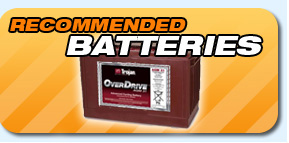 Join our green team
Since 2004, the US EPA has recognized environmentally "smart" transportation technologies with the SmartWaySM service mark.
Hammond Air Conditioning is proud to be an accredited SmartWay partner, doing our part to reduce transportation-related emissions with Arctic Breeze Truck AC.
As an EPA / SmartWay-recognized "no-idle" solution, all purchases of Arctic BREEZE Truck AC are exempted from US Federal Excise Tax.
Products carrying the SmartWay service mark provide a great way for you to make a personal choice for environmental responsibility.
Arctic BREEZE Truck AC promotes a healthier environment by enabling you to eliminate all engine emissions while your truck is stopped. Arctic BREEZE systems do not rely on an APU for power, so your no-idle AC system is totally free of noise and toxic emissions. Hammond Air Conditioning technology makes battery-charging extremely efficient, so Arctic BREEZE Truck AC draws minimal engine power while your truck is operating, too.
To learn more about SmartWay transportation technologies, visit the SmartWay section of the EPA website at http://www.epa.gov/smartway.